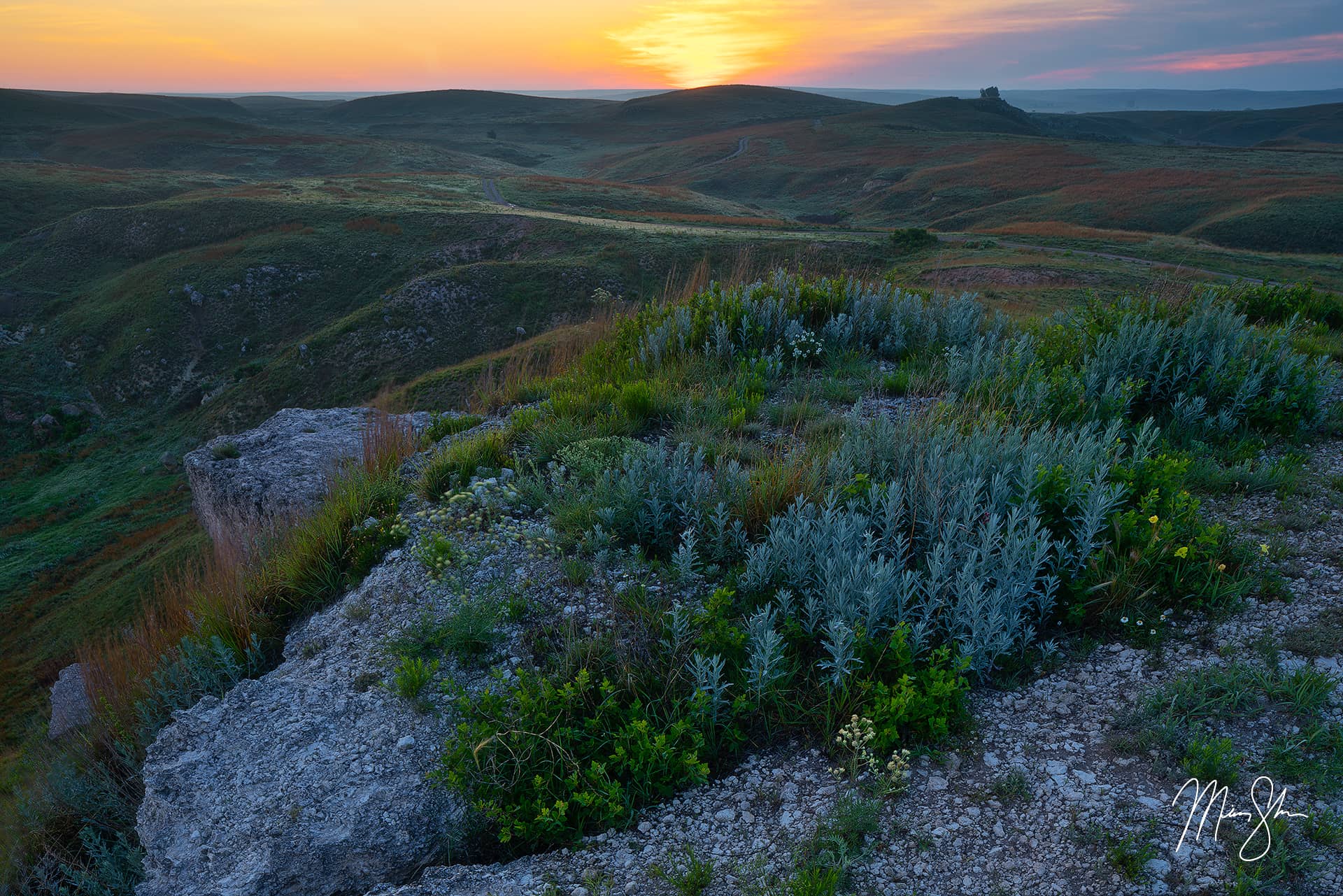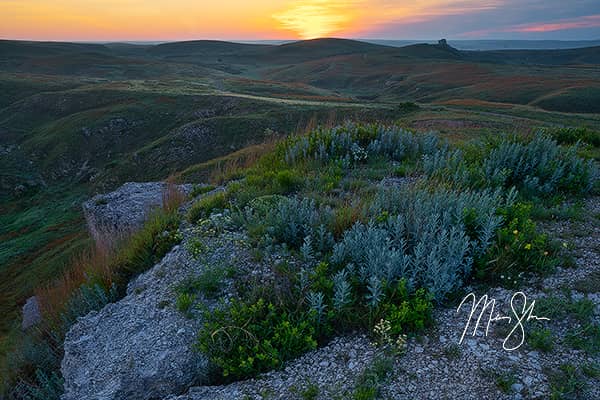 Location: Near Ashland, KS
Big Basin
Big Basin is a giant mile wide, 100 foot deep ancient sinkhole that feels more like a massive crater, in the western edge of the Gypsum Hills of south central Kansas. Big Basin is a non-draining basin, as water pools into the basin with no exit. Keep an eye out for the local bison herd!
Fine Art Photography Prints of Big Basin
Clicking on any of these photos will take you to a photo page where you can order fine art prints or license these photos for projects. View more photos in the Kansas photography galleries.