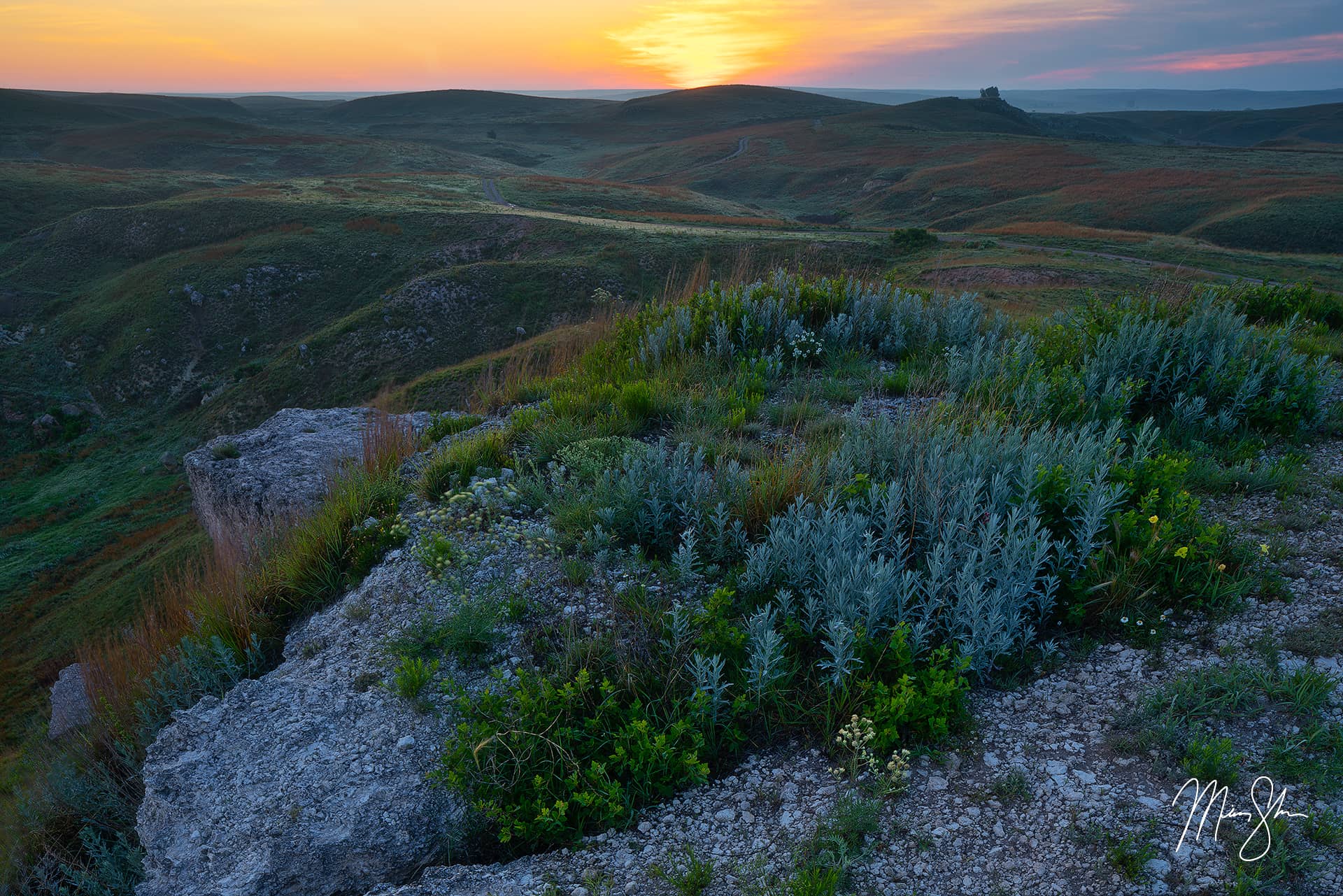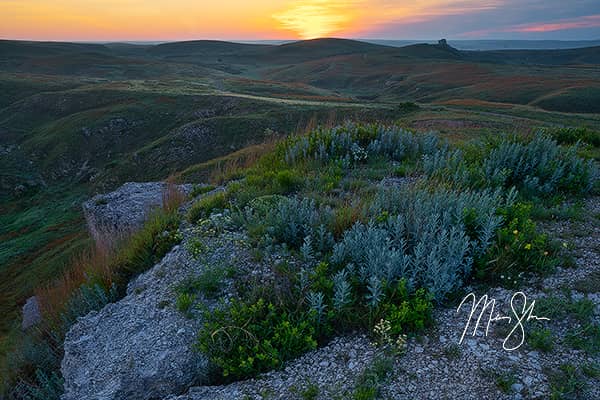 Big Basin
Big Basin is a giant mile wide, 100 foot deep ancient sinkhole that feels more like a massive crater, in the western edge of the Gypsum Hills of south central Kansas. Big Basin is a non-draining basin, as water pools into the basin with no exit. Keep an eye out for the local bison herd!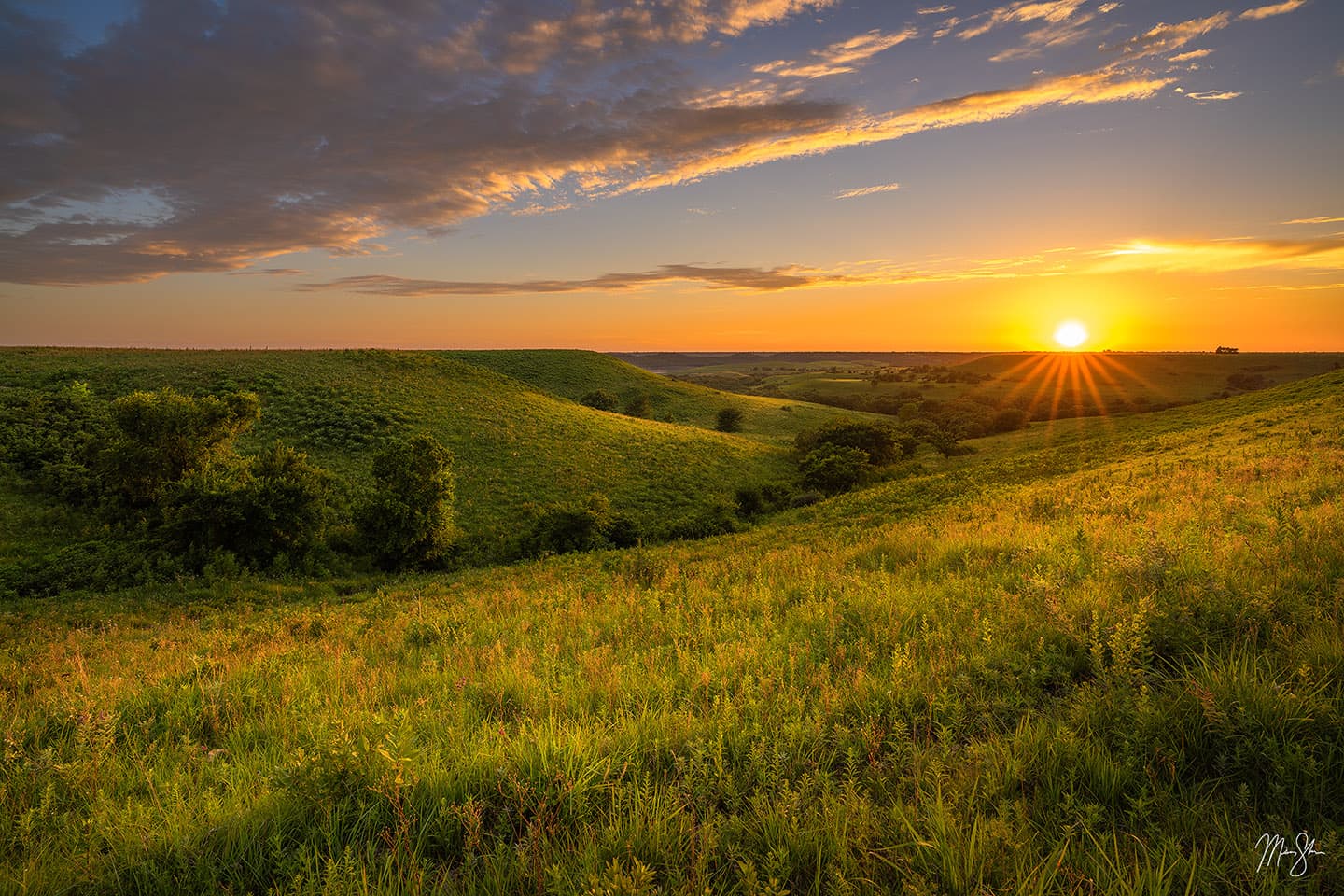 Kansas Fine Art Prints
From waterfalls to iconic landmarks, I have a lot of choices for beautiful fine art prints of Kansas scenery!