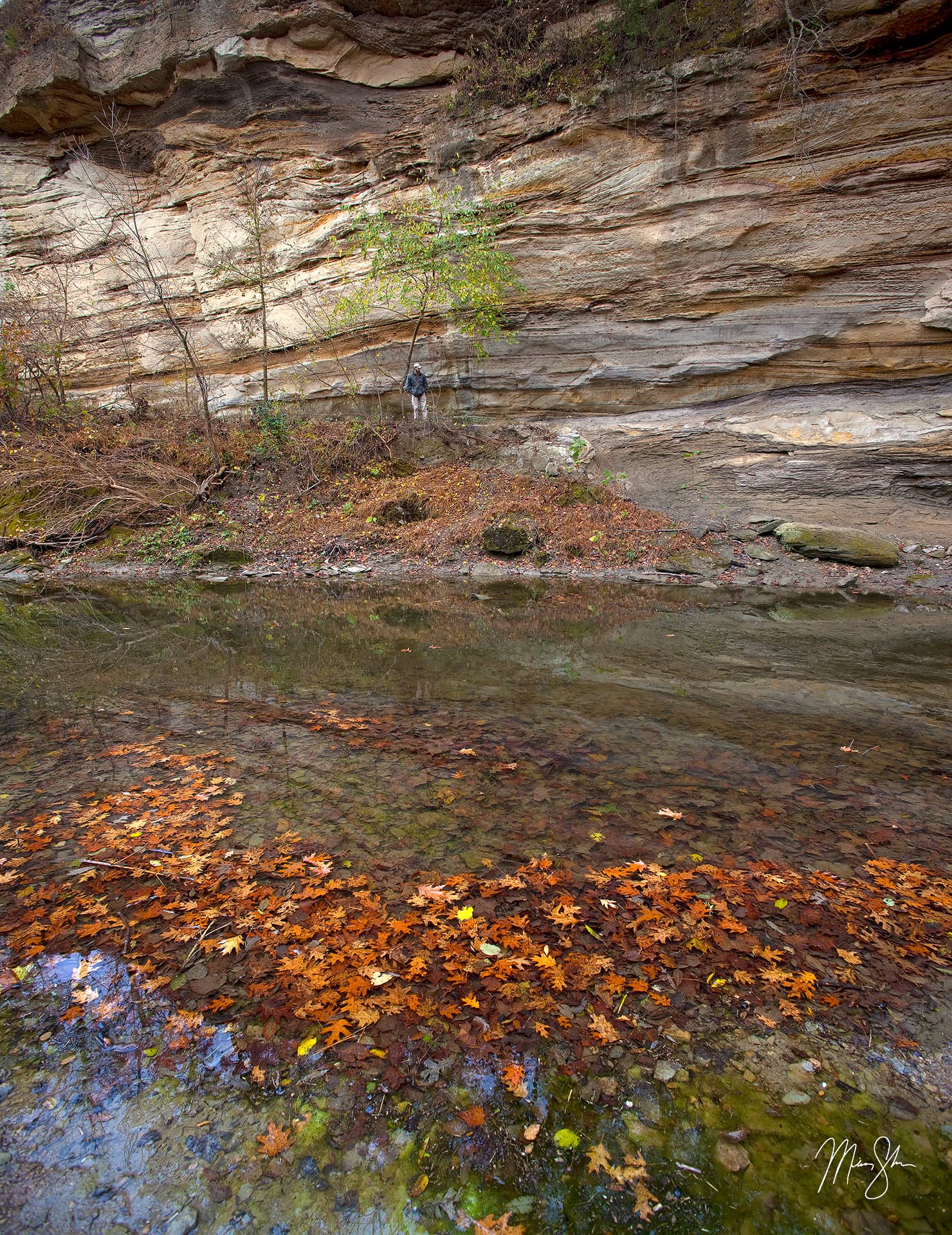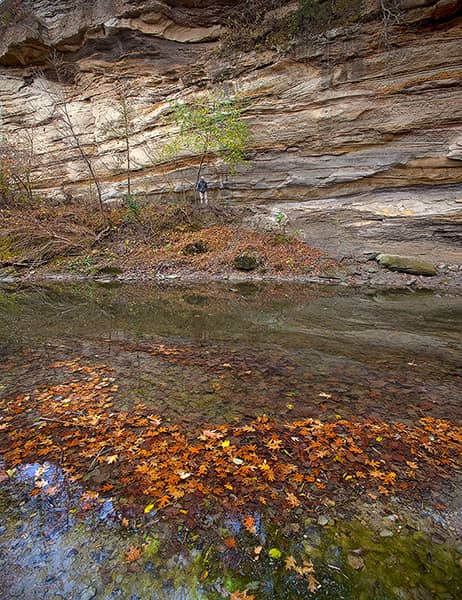 Echo Cliff Park
Echo Cliff Park is located about two miles southwest of Dover. The main attraction is the giant sandstone bluffs known as Echo Cliff. In addition, the park has an old iron bridge across Mission Creek. The area is also full of history, having possibly been an encampment for the Kanza and thousand year old shards of pottery having been been found in the area.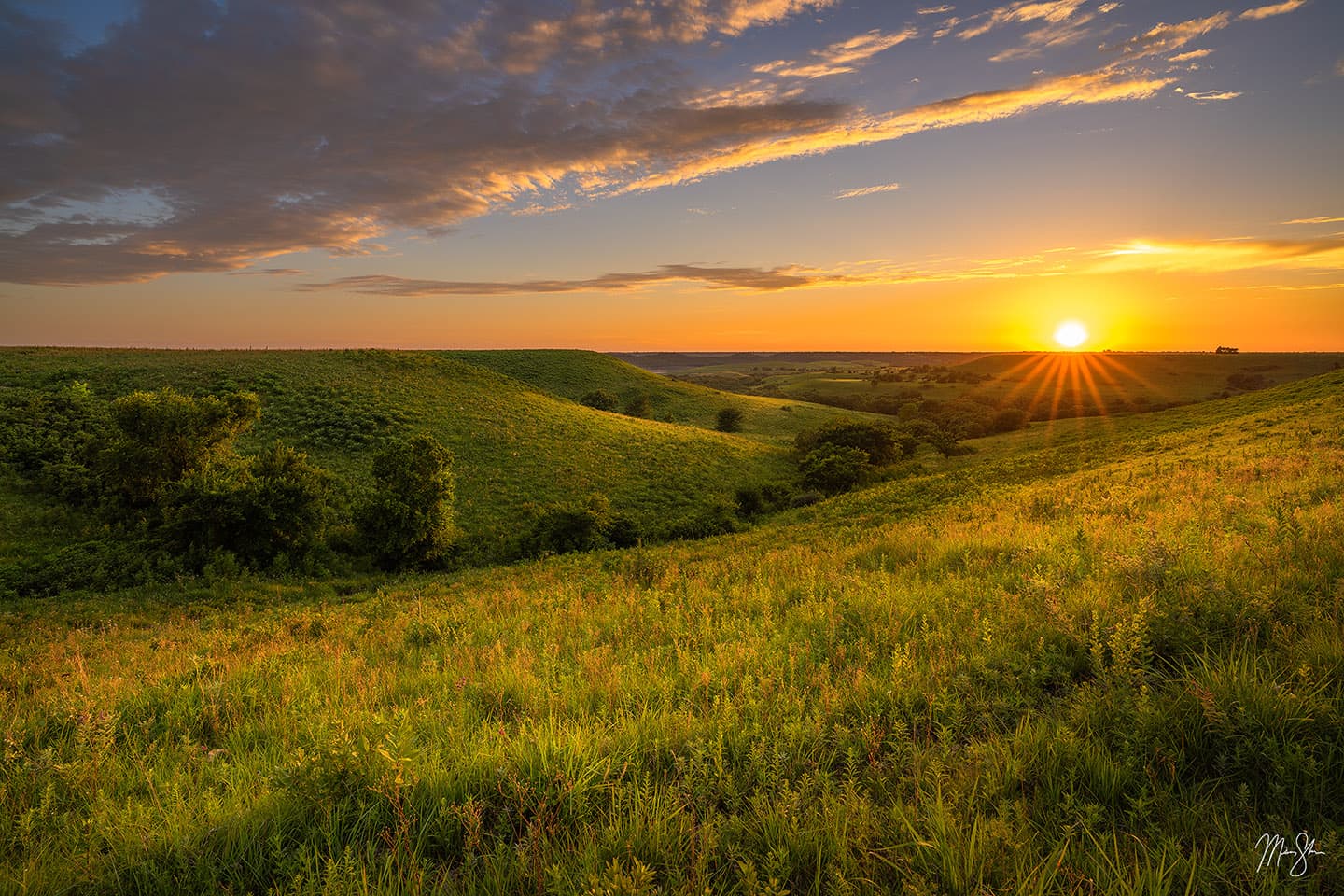 Kansas Fine Art Prints
From waterfalls to iconic landmarks, I have a lot of choices for beautiful fine art prints of Kansas scenery!