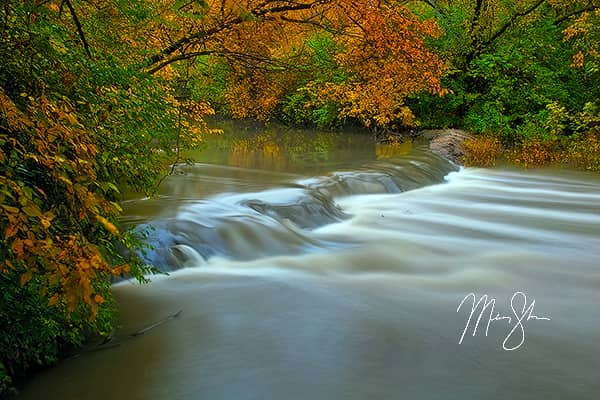 Location: Wichita, Kansas
Chisholm Creek Hiking Trails
Multiple hiking trails exist within Chisholm Creek Park in northeast Wichita. These include the 1.7 mile Cottonwood Trail, the 1.1 mile Bluestem Trail, the 0.9 mile Heron Trail and the 0.5 mile Quail Trail. There are also a number of other smaller trails all through the park. Chisholm Creek flows through the park and intersects a number of the trails. Deer and other wildlife can frequently be found along the trails.
Fine Art Photography Prints of Chisholm Creek Hiking Trails
Clicking on any of these photos will take you to a photo page where you can order fine art prints or license these photos for projects. View more photos in the Kansas photo galleries.