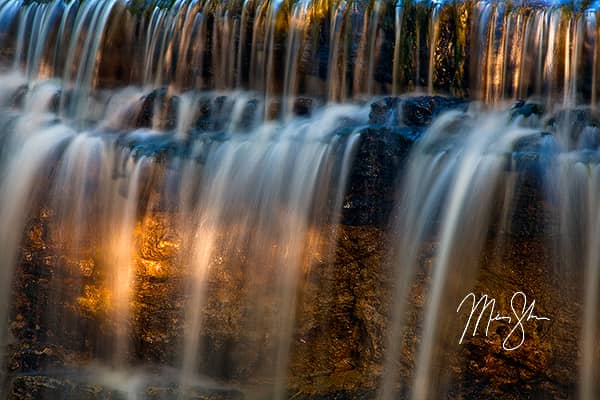 Chikaskia Falls
I found this waterfall while looking over Google Maps. There are actually three sets of falls. This is the middle falls. Further up stream a ways it looks like there may be another waterfall. And further downstream, around the bend, there looks to possibly be a natural set of falls. I haven't gone down to check it out yet, but one or all of them may be on private property and inaccessible.
Location: Argonia, KS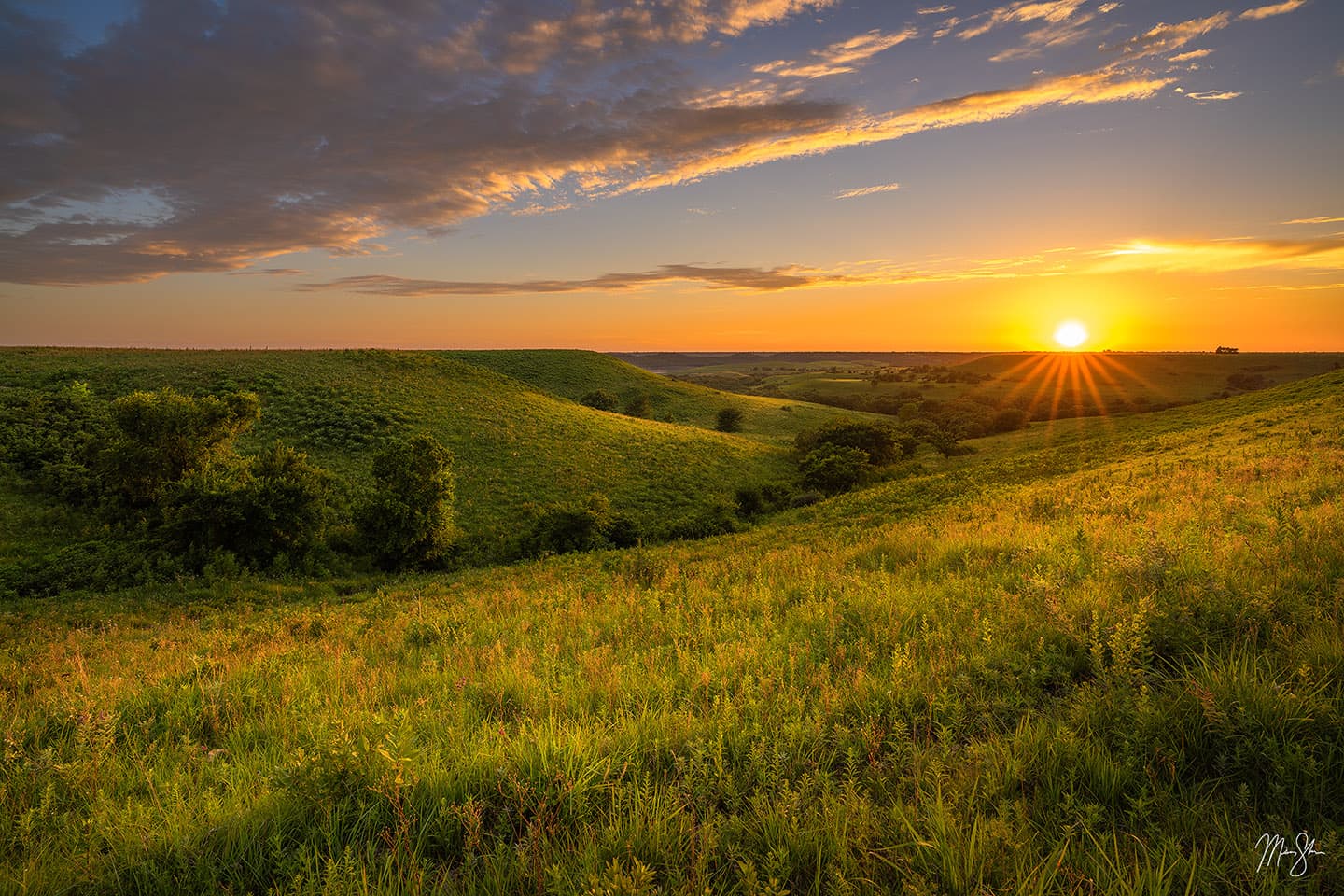 Kansas Fine Art Prints
From waterfalls to iconic landmarks, I have a lot of choices for beautiful fine art prints of Kansas scenery!