Council Grove Lake Falls
A multi-tiered waterfall exists at the spillway of Council Grove City Lake (not to be confused with the larger Council Grove Lake). It's very easily missed back in the trees on Canning Creek.
Justin Litke pointed these falls out to me in the summer of 2015 and I visited in the spring of 2016. The water wasn't flowing too heavily, so the waterfalls were just a small cascade, but worth exploring for sure!
Location: Council Grove, Kansas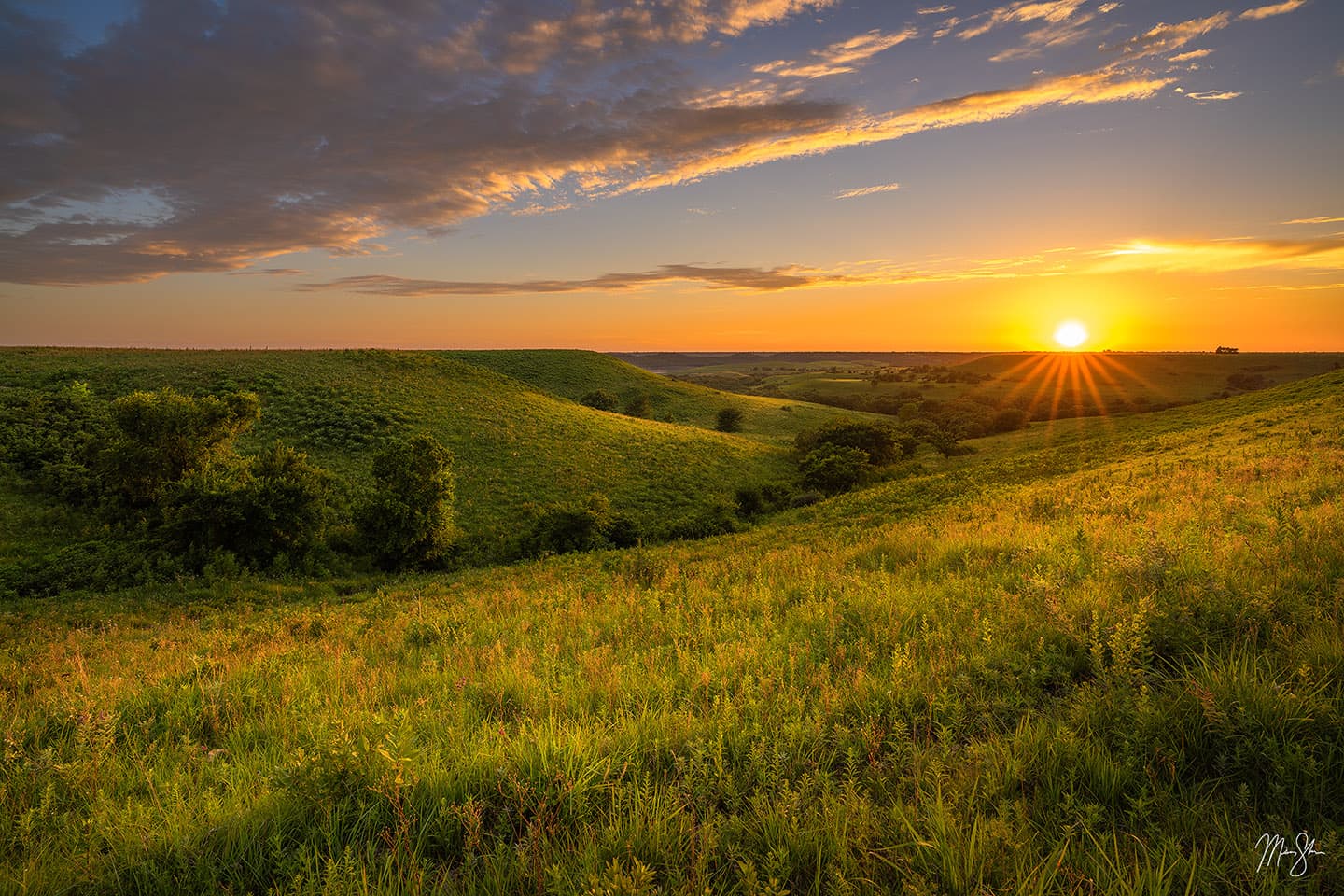 Kansas Fine Art Prints
From waterfalls to iconic landmarks, I have a lot of choices for beautiful fine art prints of Kansas scenery!