Roller Mill Falls
This waterfall is located on the south side of Lindsborg, Kansas. On the north side of the falls is the historic Smoky Valley Roller Mill, built in 1898. A museum also exists with information about the history of the area.
Location: Lindsborg, KS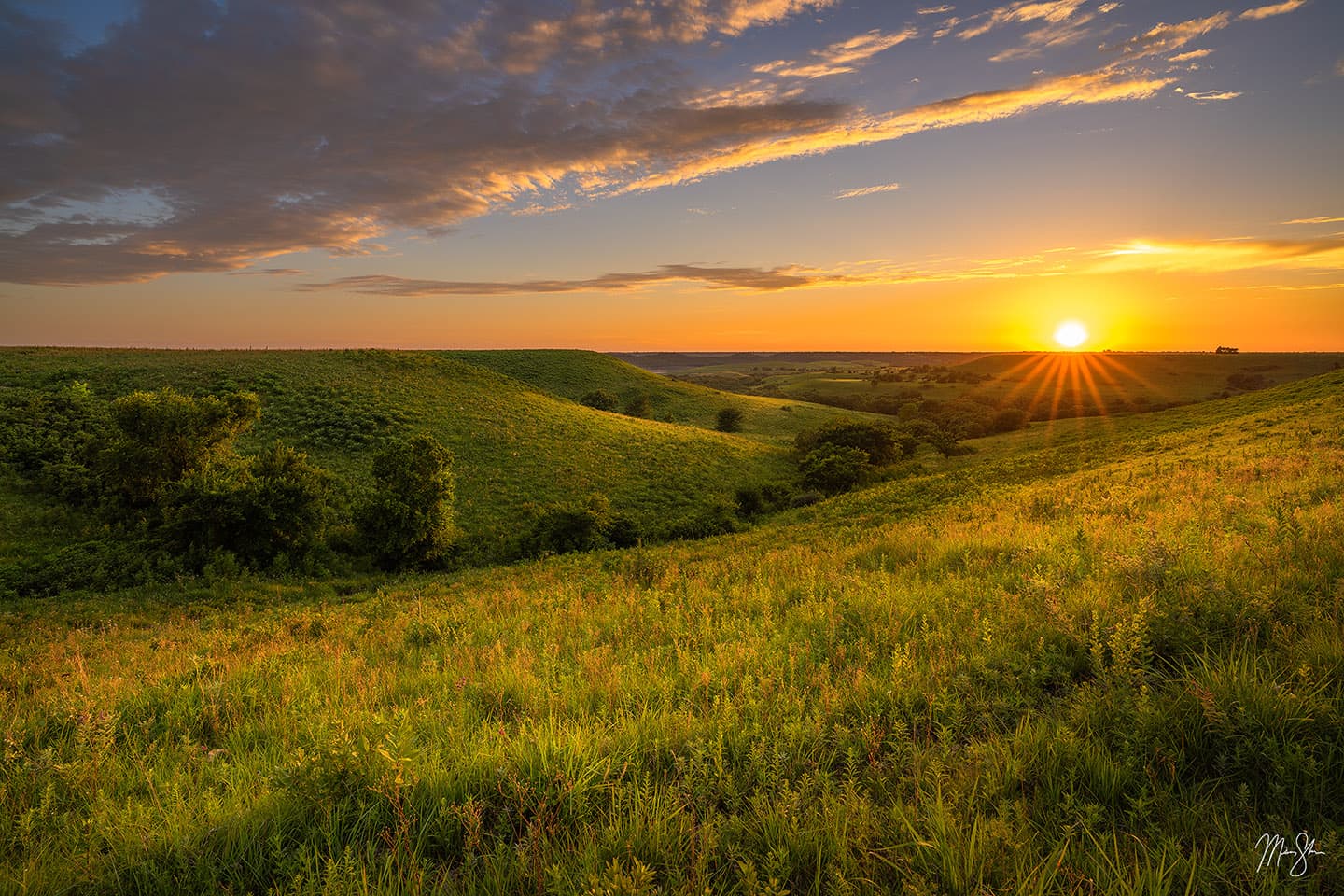 Kansas Fine Art Prints
From waterfalls to iconic landmarks, I have a lot of choices for beautiful fine art prints of Kansas scenery!